To access key features of this site, you must have JavaScript enabled.
You are not shopping with one of your consultant's parties. Click on My Parties above to see your consultant's open parties.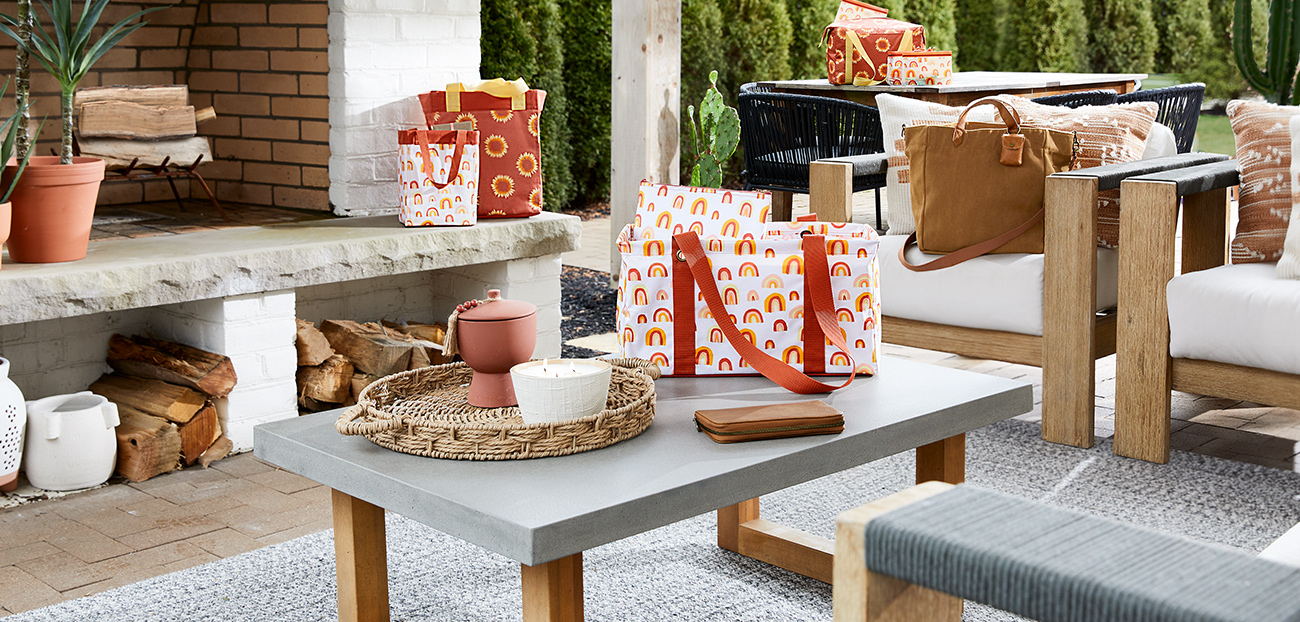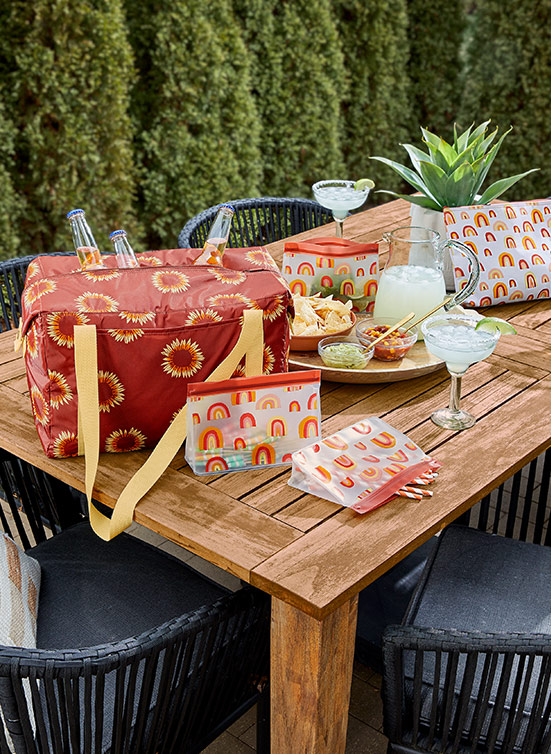 Party Time
Simplify your snack spreads (and reduce single-use plastic) with reusable bags and pouches. Thermal totes feature Leak Lock® lining, which allows you to add ice. (Pro tip: It will hold most 13" x 9" dishes!)
Retail value: $82.00
Retail value: $110.00
Shop The Look
For the snack stash
Bringing a bunch of snacks? You'll need a bunch of totes—sturdy, spacious and easily collapsible when not in use, our utility totes come in many party-friendly sizes.
Retail value: $86.00
Retail value: $112.00
Shop The Look
Welcome Party
Keep it casual—and organized. Grab your go-to wallet for cash and cards, and an easy-clip pouch for lip gloss. Toss in a soft, spacious tote, swing it over your shoulder, and go!
Retail value: $140.00
Retail value: $188.00
Shop The Look