To access key features of this site, you must have JavaScript enabled.
You are not shopping with one of your consultant's parties. Click on My Parties above to see your consultant's open parties.
There's no limit to the perks Thirty-One Insiders can earn. When you help your friends shop with us, you unlock freebies!
Your October Insider
BONUS perk!
COZY UP!
EXCLUSIVE
FALL FEELS BUNDLE
60% off when you host a $500+ party this month2, plus FREE personalization!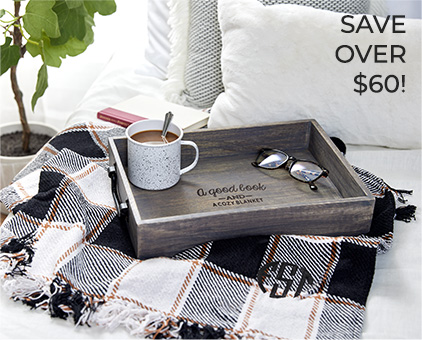 HOW TO EARN
Unlocking FREE perks is as easy as 1, 2, 3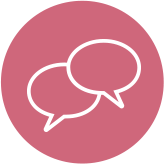 1. Get Social
Gather 'round. Hang out. Make memories. Get your friends together online or in person for a little retail therapy.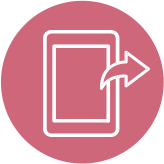 2. Share your link
On social media or at home with the help of a Thirty-One Consultant – YOU CHOOSE how you and your besties want to shop.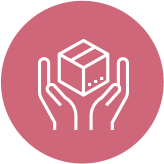 3. Unlock perks
The more your friends order, the more your rewards grow.

See full Insider Rewards Chart
BELOW >
JUST FOR YOU
Those just-for-Insiders styles we mentioned? Check 'em out. When friends shop with you, you can earn these exclusives at a deep discount or even for FREE.

Available September 1, 2020 - February 28, 2021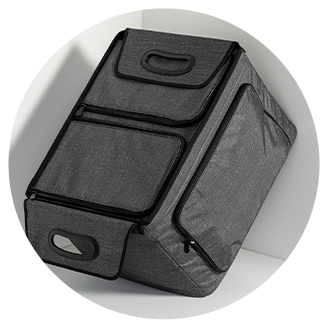 $64 CART & GO THERMAL (9836)
$162 value | Personalization included!
Keep items chilled or warm during family outings or grocery runs with two roomy compartments.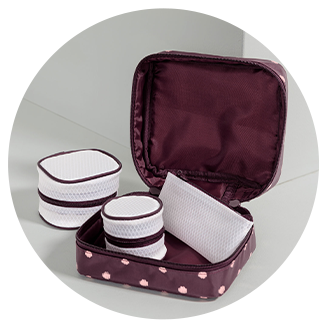 $34 MULTI-POUCH ZIP CASE (A034)
$68 value | Personalization included!
Organize everything from crafts to cosmetics with these versatile little pouches.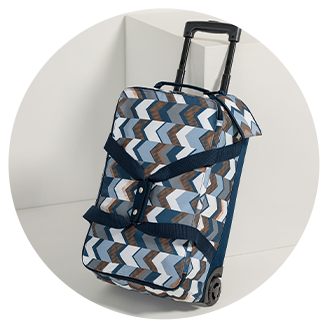 $104 WHEELS TO WANDER DUFFLE (A04D)
$248 value | Personalization included!
This TSA-compliant duffle comes with a personalizable luggage tag, shoulder straps and a top handle.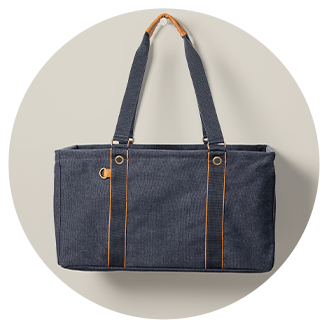 $52 INSPIRED LARGE UTILITY TOTE (9919)
$102 value | Personalization included!
Our ultimate storage companion meets faux leather accents for a sophisticated look.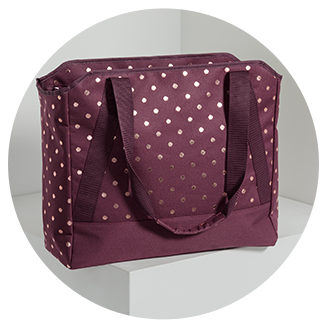 $56 ULTIMATE ORGANIZING TOTE (9707)
$118 value | Personalization included!
Includes three inside compartments (including one thermal and one padded compartment), plus the outside zipper pocket fits over luggage when unzipped.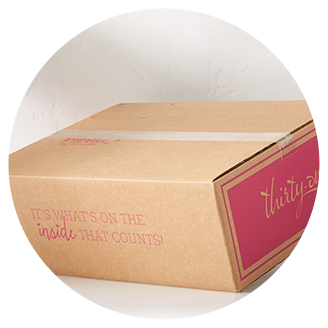 $38 MYSTERY BUNDLE (2692)
$102+ value
Be surprised by a selection of hand-picked favorites delivered RIGHT to your door.
When your party totals:
You'll receive

Insider Credits

plus


half-off items

Exclusives!

$1,000+
$200
2
2 FREE
$900-999
$180
2
2
$800-899
$160
2
2
$700-799
$140
2
2
$600-699
$120
2
2
$500-599
$100
2
2
$400-499
$40
1
1
$300-399
$30
1
1
$200-299
$20
1
1