To access key features of this site, you must have JavaScript enabled.
Earn rewards
Fun, friends & free products
Earn amazing rewards when you share the fun of Thirty-One with friends and family!
It's easy
In-person or online, you choose the guests and your Consultant does the rest.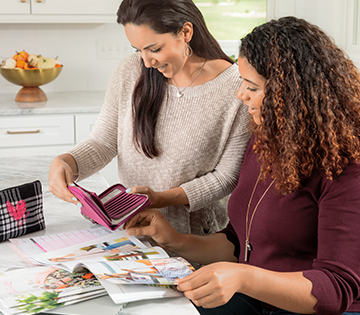 Enjoy the perks
Get more for free, plus half-priced products and exclusive styles just for Hostesses1.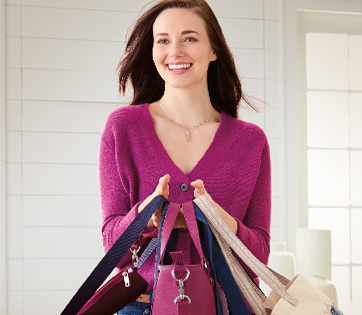 Everybody wins
New products for them, FREE items for you and quality time for everyone1.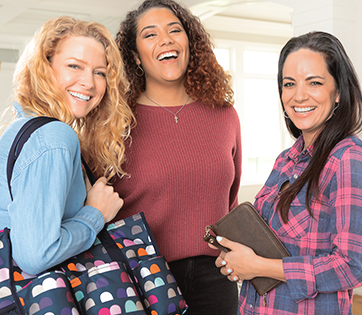 How much will you earn?
With Hostess Credit toward free product, plus exclusive styles and special savings, sharing the fun of Thirty-One can be so rewarding!
When your

party totals:

You'll receive

Hostess Credit

Plus you'll enjoy

half-off items

And save on

Hostess Exclusives!

$1,300+
$270+*
3
3 FREE**
$1,200-1,299
$250
3
3 FREE**
$1,100-1,199
$225
2
2
$1,000-1,099
$200
2
2
$900-999
$150
2
2
$800-899
$125
2
2
$700-799
$110
2
2
$600-699
$100
2
2
$500-599
$90
2
2
$400-499
$55
1
1
$300-399
$40
1
1
$200-299
$25
1
1
Hostess Exclusives
Our best, most sought-after limited-time-only products are available to you at amazing discounts when you become a Hostess – our most celebrated, exclusive group of Customers!
The more you share, the more products you can earn!
Shop these limited-time Hostess Exclusive styles at a huge discount when you host a $200+ party 1-30 September - 30 November 2019. You could even earn them for FREE!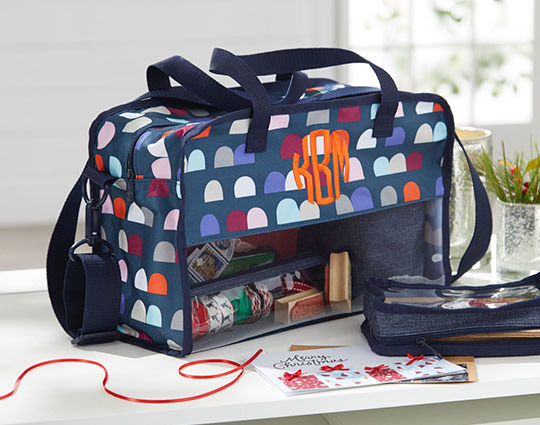 Get Creative™ Crossbody Organizer (9446) $38 $94 VALUE
Personalization included! Available in 3 prints.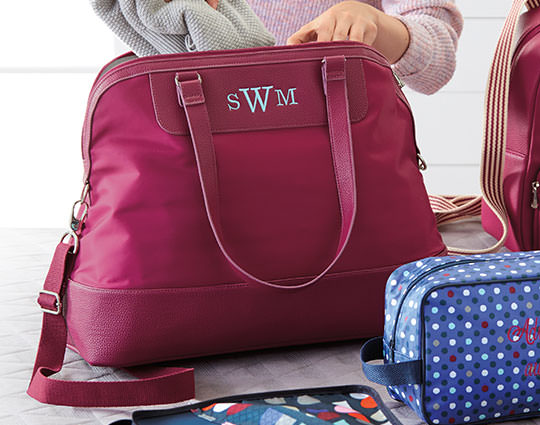 All Weekend Tote (9410) $62 $158 VALUE
Personalization included! Available in 2 colours.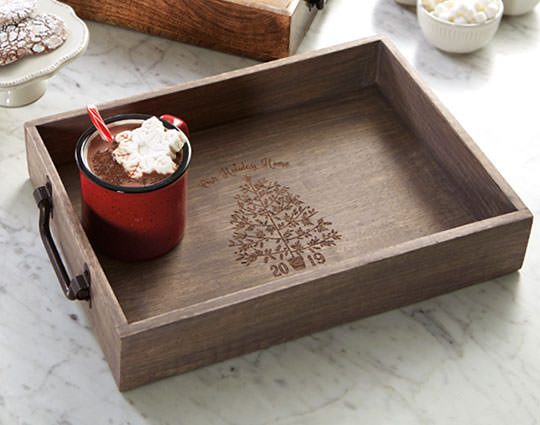 Close to Home™ Serving Tray (9234) $38 $84 VALUE
Personalization included! Available in 2 colours.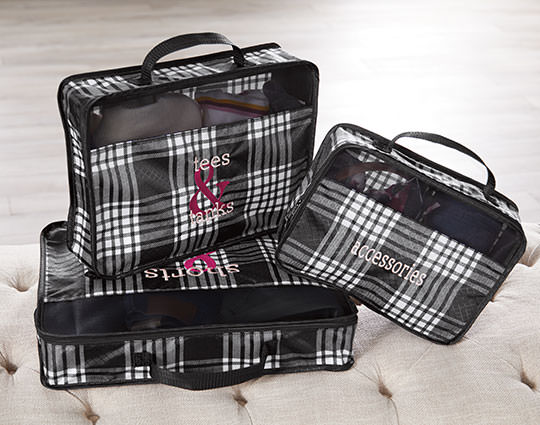 Pack & Zip Travel Trio (9421) $31 $74 VALUE
Personalization included! Available in 3 prints.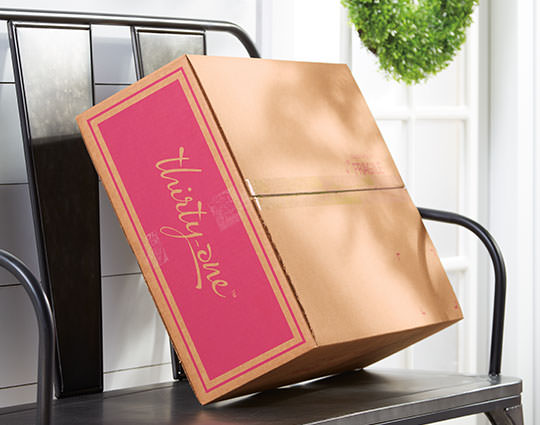 Mystery Bundle (2692) $31 $94+ VALUE
1. Hostess Exclusives and Hostess Rewards are available when you host a $200+ party. Number of Hostess Exclusives you can purchase and number of free and/or half priced items you can receive depends on your party total. In order to receive Hostess Exclusives for free, Hostess must have a qualifying party of $1,200 or more. The Hostess can select three of the Hostess Exclusive styles offered for free, selecting no more than one item per style. Free personalization available on Hostess Exclusives that can be personalized unless otherwise noted. Hostess half-priced items that can be personalized receive personalization for half-price also. Prior to tax and shipping. No substitutions. While supplies last. Customer Specials and Hostess Rewards cannot be combined.