To access key features of this site, you must have JavaScript enabled.
You are not shopping with one of your consultant's parties. Click on My Parties above to see your consultant's open parties.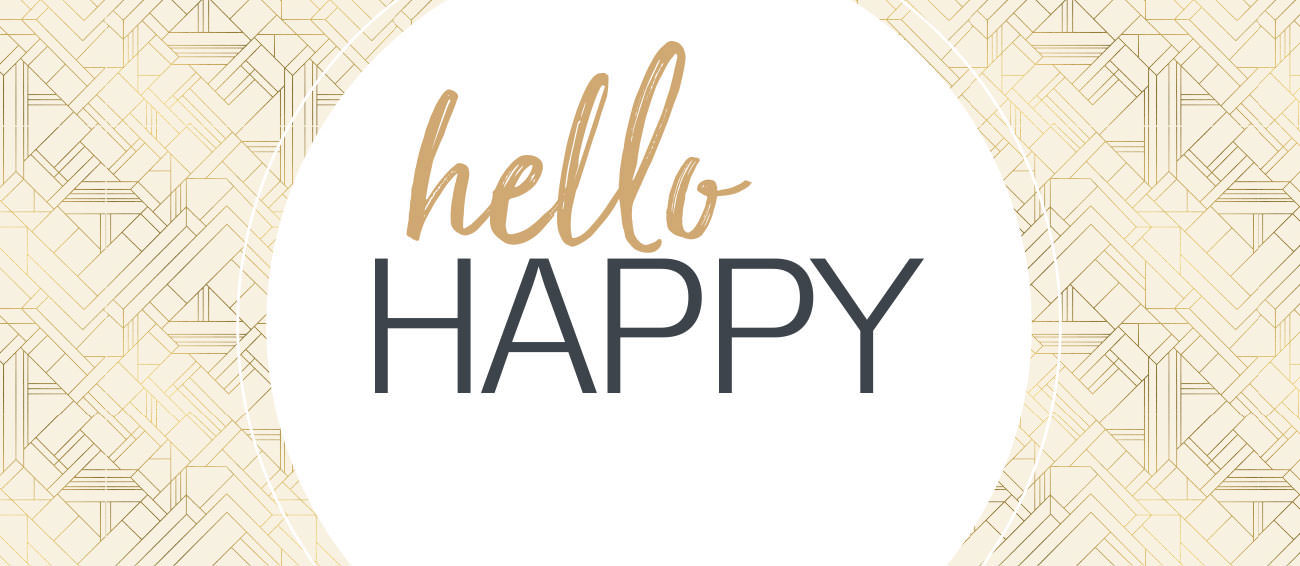 Why share the happy? Lots of reasons!
Hello Happy is a gift set that arrives in a box decorated with inspirational, uplifting messages. Inside are several keepsakes you can cherish or share with friends, family, or anyone else you choose. So, get or send a little Hello Happy today and spread the cheer!

Share the
Love
Fill their hearts with joy and gratitude by giving the gift of Hello Happy. They'll love the thoughtful surprise and you'll love how good it feels to make them smile!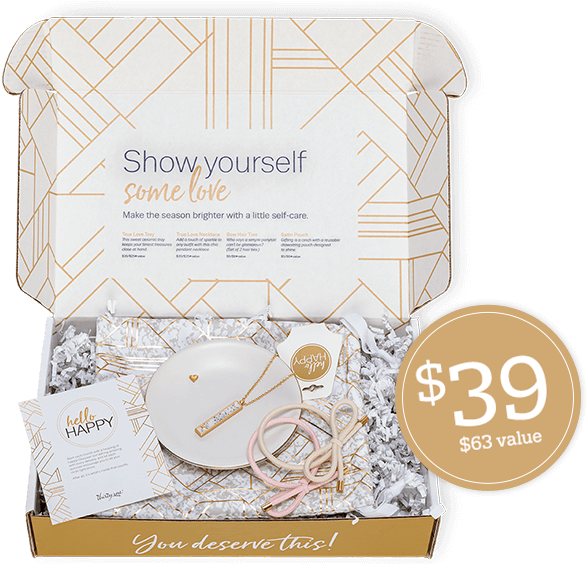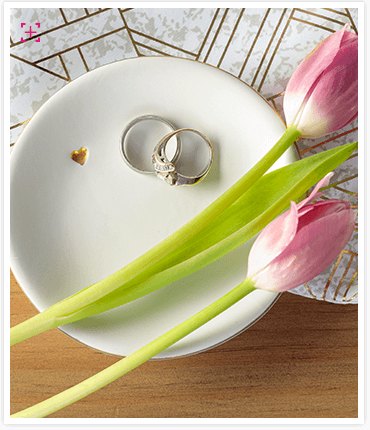 True Love Tray & Satin Pouch
Perfect for charming trinkets and other mini-valuables.
Shop Happy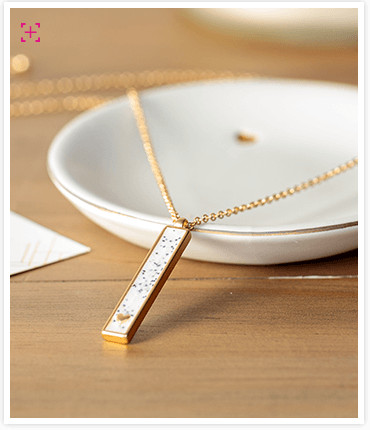 True Love Necklace
Add a touch of sparkle to any outfit with this chic pendant necklace.
Shop Happy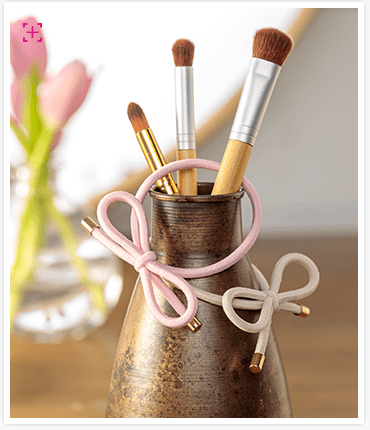 Bow Hair Ties
Keep your locks in line with these cute hair ties.
Shop Happy
Hello Happy is

sharing the warm feeling of love & kindness.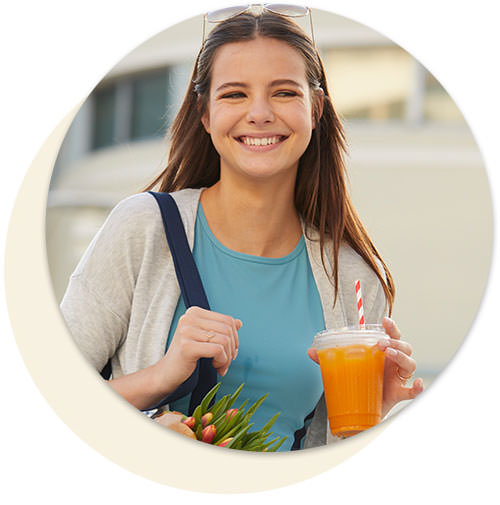 1.
Love You

Self love is asking yourself what you need every day and then making sure you receive it.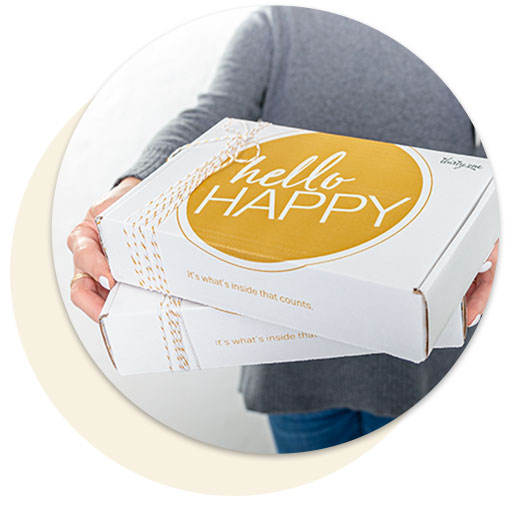 2.
Love Them
Share the Happy with those you appreciate most: family, friends, co-workers, teachers, neighbours and more!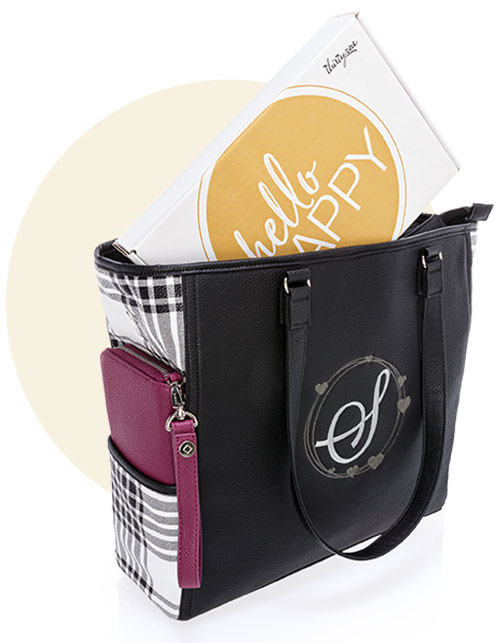 3.
Love + One
A little extra love goes a long way. We vote for a tote!