To access key features of this site, you must have JavaScript enabled.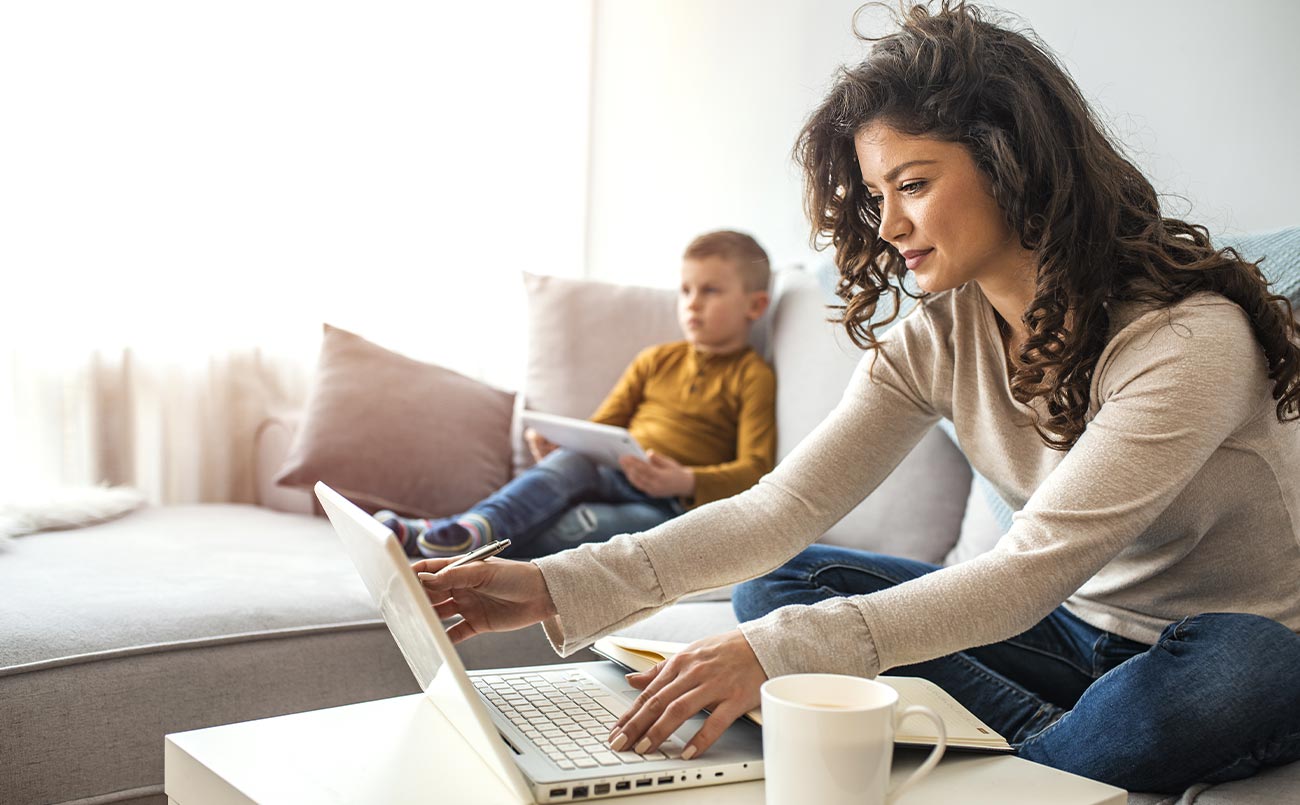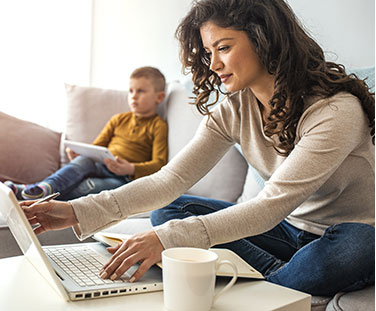 Flexible income that fits your lifestyle.
Your goals, your income, your schedule. Discover the flexibility and rewards of a Thirty-One business plus the fun of our supportive community.
JOIN NOW
Get started in just 5 minutes!
Becoming a Thirty-One Consultant is quick and easy!

Complete online enrollment in just 5 minutes

Receive your custom Enrollment Kit full of Thirty-One products

You're in business! Access training and resources through your Consultant website.
CHOOSE YOUR KIT
Select our special Glow Up! Enrollment Kit available throughout January OR select one of our other 3 totally customizable kits to get your new business rolling!1
Get the new Glow Up! Enrollment Kit
Available this month only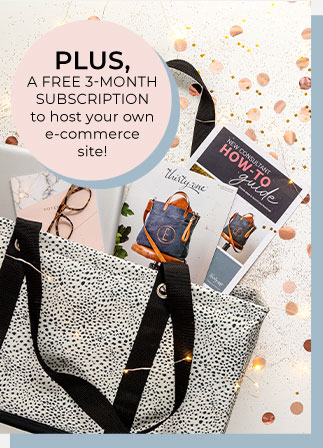 Save over 70% with our Glow Up! Enrollment Kit. This enrollment kit includes:
Our bestselling Large Utility Tote in Dainty Speckles
A FREE 3-month subscription to start your own e-commerce website
Access to our social media content page
Access to our sales training content page
Marketing materials including: seasonal product catalog, how-to guide and welcome letter
Only $20.21
A $102.85 VALUE1
Ultimate #goalgetter Kit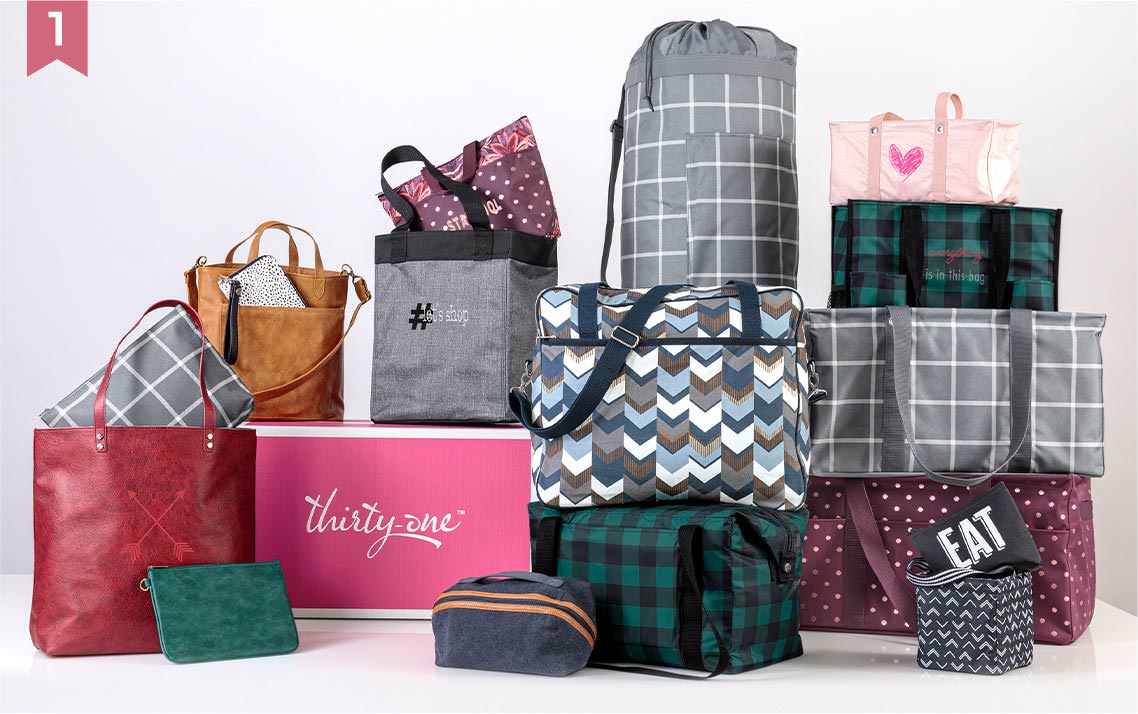 Includes everything from our Signature Fan Faves Kit, PLUS 7 additional styles. You pick your prints & 5 personalization designs!
$239
A $1012 VALUE1
Signature Fan Faves Kit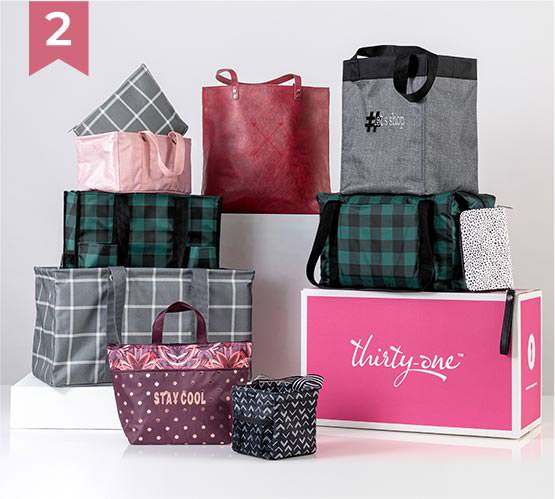 Includes everything from our Basic Bestsellers Kit, PLUS 3 additional styles. You pick your prints & 3 personalization designs!
$129
A $568 VALUE1
Basic Bestsellers Kit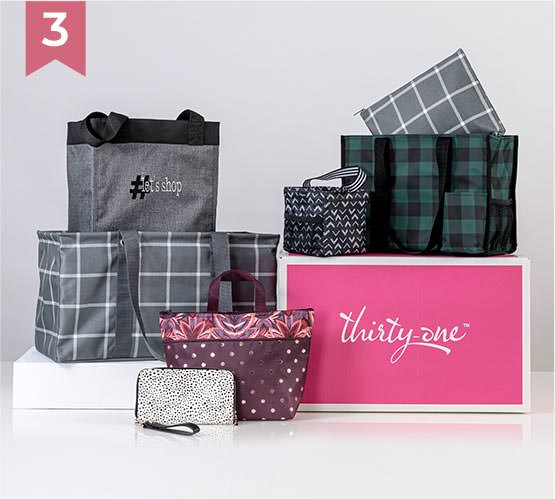 8 of our most popular styles! You choose your prints, plus one personalization design!
$79
A $348 VALUE1
Got your kit?

NOW START EARNING
25%


commission
right from the start!
sales per month
25%
commission
$1
Start Earning
$100
$25
$500
$125
$1,000
$250
$1,500
$375
$2,000
$500
JOINING HAS ITS PERKS!
As a Thirty-One Consultant, the best perks are all yours!

Commission + Bonuses
Earn 25% commission from the start! Rise to Director level and earn bonuses and even more commission!

Rewards Programs
Enjoy our exciting rewards programs throughout the year!

Incentive Trips
Love to travel? You can earn amazing trips to incredible destinations.

Everyday Discount & Free Products
Consultants receive a 25% discount + earn FREE product through our incentive programs!

Recognition
We celebrate our hard-working Consultants each month and every year at our annual Conference!

Personal + Professional Development
Learn new strategies and grow your business with free training videos, webinars and coaching!
LIVE THE LIFE YOU LOVE
Our founder, Cindy Monroe, started Thirty-One with the vision to help women reach their full potential. Our Consultants are empowered women who are doing just that.

Most of our Consultants have other careers. Have a look at a few of them!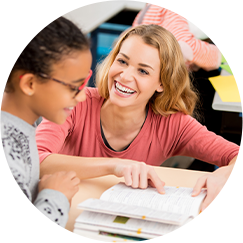 TEACHER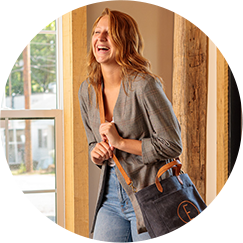 college
student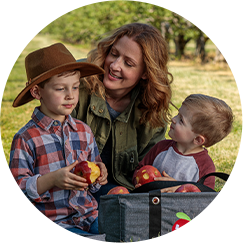 mama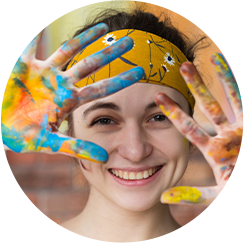 Modern Crafter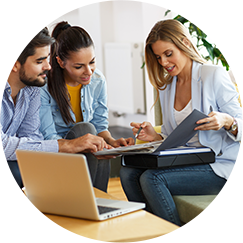 realtor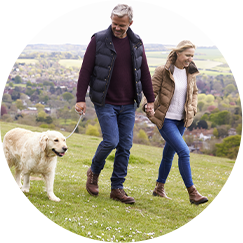 empty
nester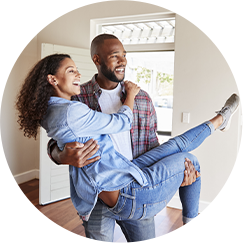 newlywed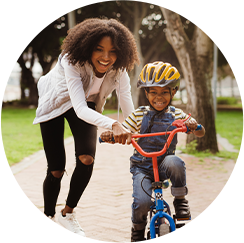 Nurse & Mom
Single In
the City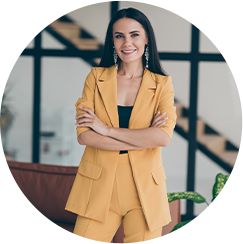 Accountant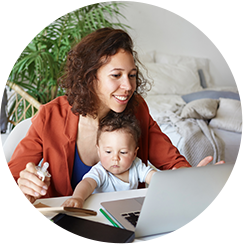 workin' mom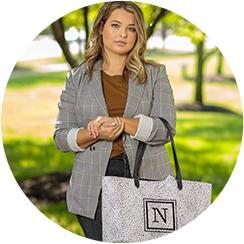 blogger
WANT TO KNOW MORE?
Our mission is simple: to empower and support women by providing opportunity.
Learn More
Giving back to women and their families is who we are. See how we do it!
Learn More
How much do Consultants earn?
As with any business, success depends on the amount of time you devote to your business and the amount of work you put into it. It's all up to you! Here's an idea of what to expect.
STATEMENT OF TYPICAL PARTICIPANT'S EARNINGS - 2019
| Percentage of Participants2 | Earnings3,4 |
| --- | --- |
| 50.19% | $0 to $999 |
| 23.99% | $1,000 to $1,999 |
| 9.69% | $2,000 to $2,999 |
| 4.20% | $3,000 to $3,999 |
| 2.24% | $4,000 to $4,999 |
| 4.64% | $5,000 to $9,999 |
| 5.05% | $10,000 and Over |
The primary source of income of a Typical Participant in the Compensation Plan (the "Plan") of Thirty-One Gifts Canada Inc. ("Thirty-One Gifts") is from compensation on personal and downline sales of products. Personal Earnings will vary.
Based on the past earnings experience of Company Consultants, the following amounts of compensation could be expected to be received by the given percentages of participants in the Plan during the last year:
A Typical Participant in the Plan is defined as an Independent Consultant who has been engaged in the Plan for at least one year, and who actively engages in the activities necessary to realize the benefits of the Plan (i.e. active in at least five of twelve months). A Typical Participant in the Plan earns between Cdn $132 and $1,000 annually.5
Please note that these earnings have been derived from the past earnings experiences of Thirty-One Gifts. This Statement of Typical Participant's Earnings will be updated annually.