To access key features of this site, you must have JavaScript enabled.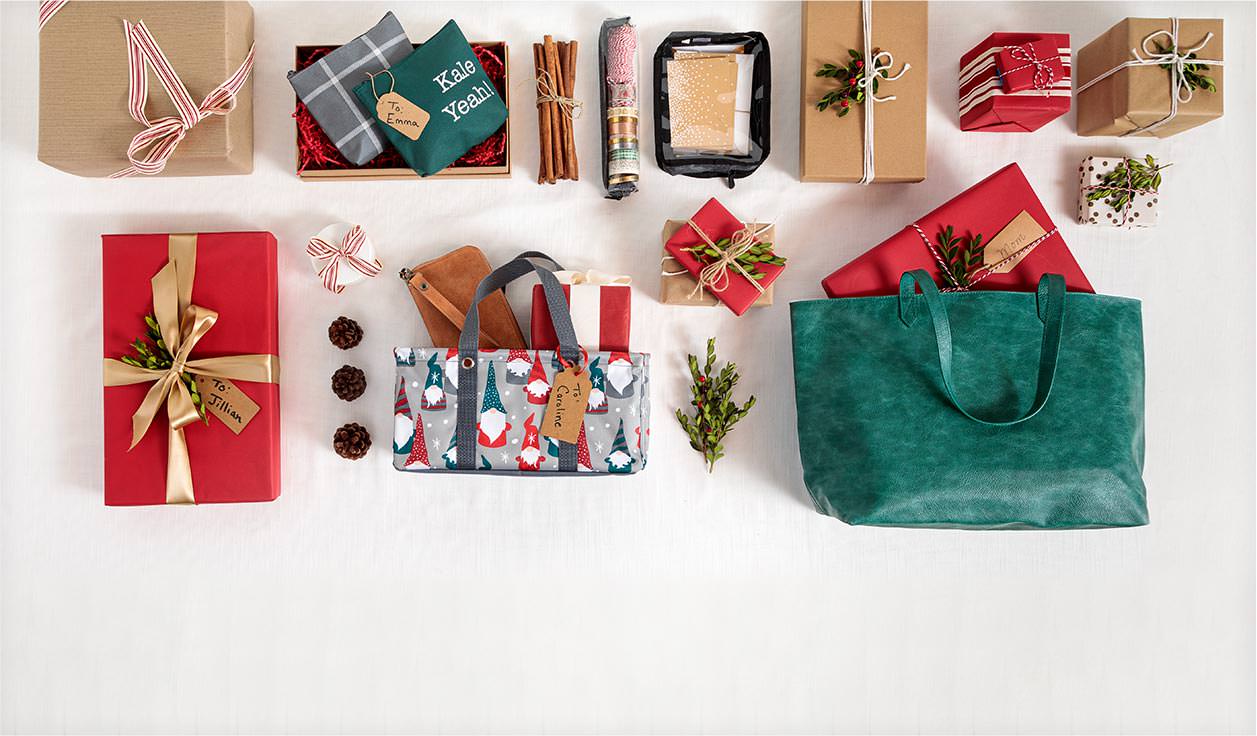 Holiday gifts that keep on giving
This year, there's more to holiday shopping. Here, you'll find gift ideas that are thoughtfully designed by women, for women, all while supporting women-owned businesses, their families and community. Let's keep the giving going.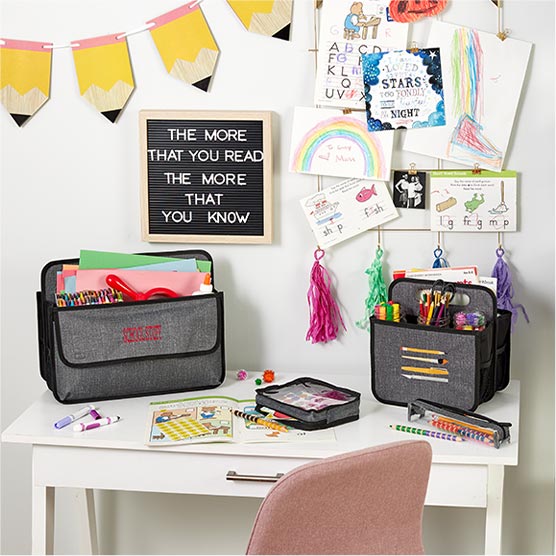 STUDENT ORG
Organizing solutions for home learning.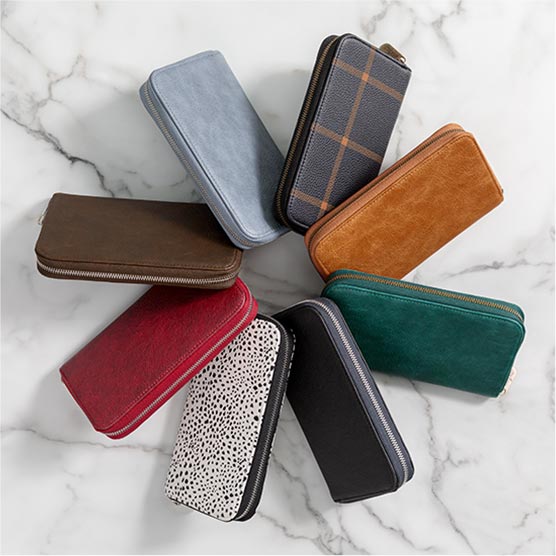 FAN FAVES
Fall's top styles in glorious prints.
HOST A VIRTUAL THEME PARTY
Chatting is fine, but there are lots of other fun ways to interact online!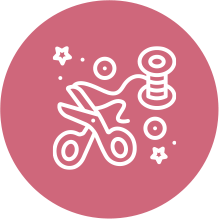 Connect & Craft
Create some fun together.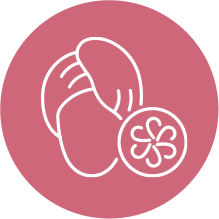 Ahhh! Spa
Share your beauty tips!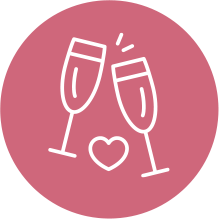 Toast & Taste
Have a wine tasting!
Fun family craft solutions
EARN EXTRA INCOME AND BE YOUR OWN BOSS.
CHOOSE FROM 3 STARTER KITS YOU BUILD YOUR WAY!
EARN 25% COMMISSION RIGHT AWAY!
Ideas We Love
New trends, great gift ideas, fabulous products and innovation galore ... enjoy!