To access key features of this site, you must have JavaScript enabled.
STUDIO
THIRTY-ONE
Introducing Studio Thirty-One! Build your perfect bag as you change out straps and flaps to create a look that matches your current outfit or mood!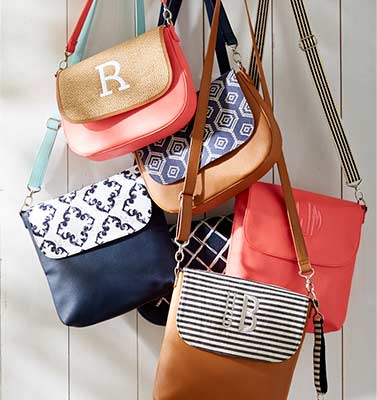 Our favourite combos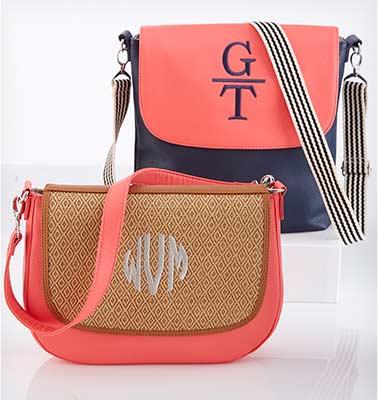 Build your own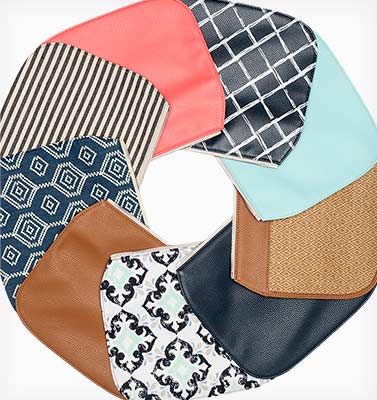 Accessories
Build your own
What's your style? Choose your body type from either our classic or modern body types.