To access key features of this site, you must have JavaScript enabled.
We believe that life is a gift. And like any gift, it's meant to be enjoyed fully.
It's what inspired Cindy Monroe to start Thirty-One in 2003. And it's what's kept us going every day since: spreading joy and simplifying lives.
Because when everything is in order, at home and on the go, there's no better feeling. It boosts us, centers us and helps us focus on what really matters. And what really matters in this life is how we show up for it, and who we share it with.
It's the everyday moments that inspire everything we do. From customizable bags to organization essentials, if it's Thirty-One, it's designed to be as versatile, capable and unique as you are.
And no one represents what Thirty-One is all about better than our incredible community of Consultants. Across the U.S. and Canada, these passionate individuals are spreading joy, giving back and helping make life a little more organized—all while building businesses that support their own unique "whys."
Please note: These stories are inspiring but are not a guarantee of your own actual earnings. See our Income Disclosure Statement Statement of Typical Participant's Earnings for details.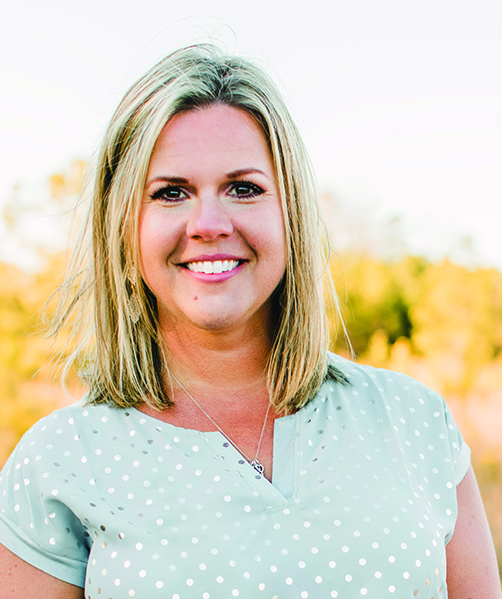 ANDREA CARVER
Director | July 2013
I joined Thirty-One for the extra income, but I stay because of the wonderful relationships I have made along the way!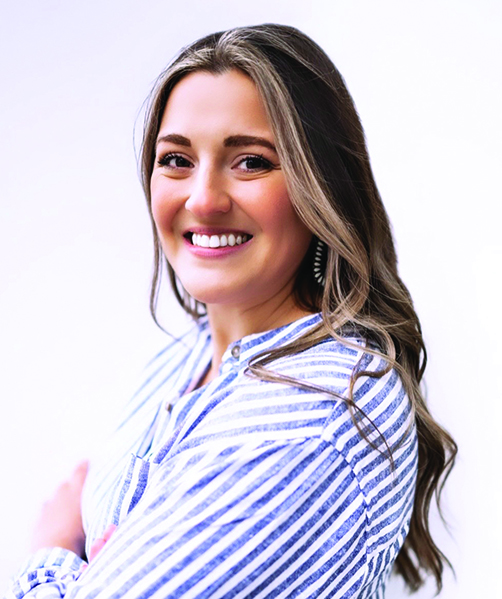 Whitney Ganschow
Senior Director | July 2015
I love what Thirty-One stands for: Celebrate. Encourage. Reward. I LOVE celebrating and always have! It makes life more fun, and I love that celebrating women is my "job."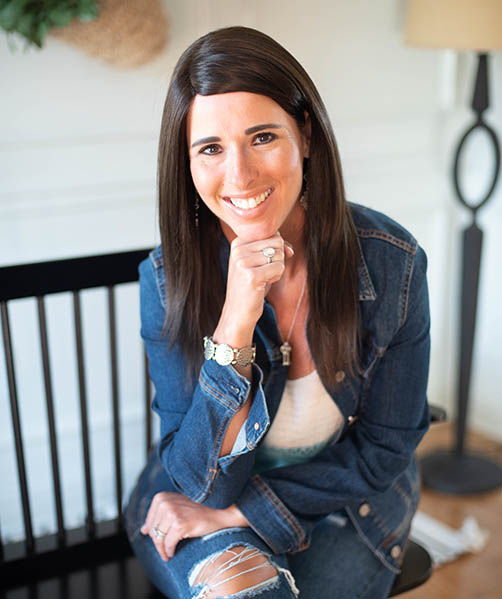 Tiffany Heil
Director | June 2013
Thirty-One has given me confidence in myself that I didn't always have. It has taught me to believe in myself and be proud of what I have accomplished.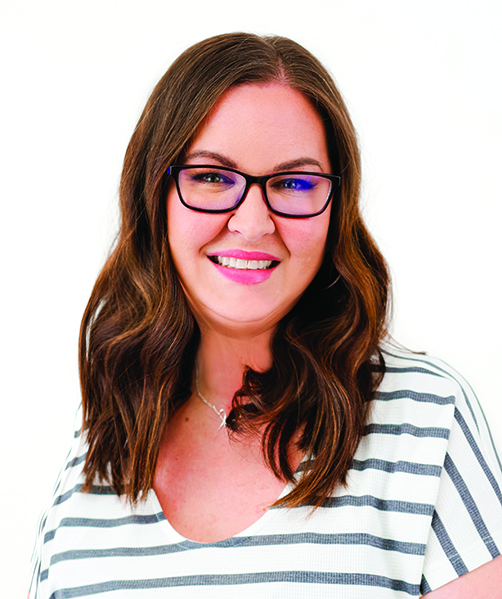 Vanessa Cecchini
Senior Director | March 2017
I love being able to talk about Thirty-One with confidence when it comes to the quality of our products and the authenticity of the people in the company
READY FOR YOUR NEXT CHAPTER?
Join our community to work your way and
inspire others — let's write the next chapter of
your story together.
I'M IN