To access key features of this site, you must have JavaScript enabled.
We believe confident girls become strong women who lead healthy families and build thriving communities.

THIRTY-ONE
GIVES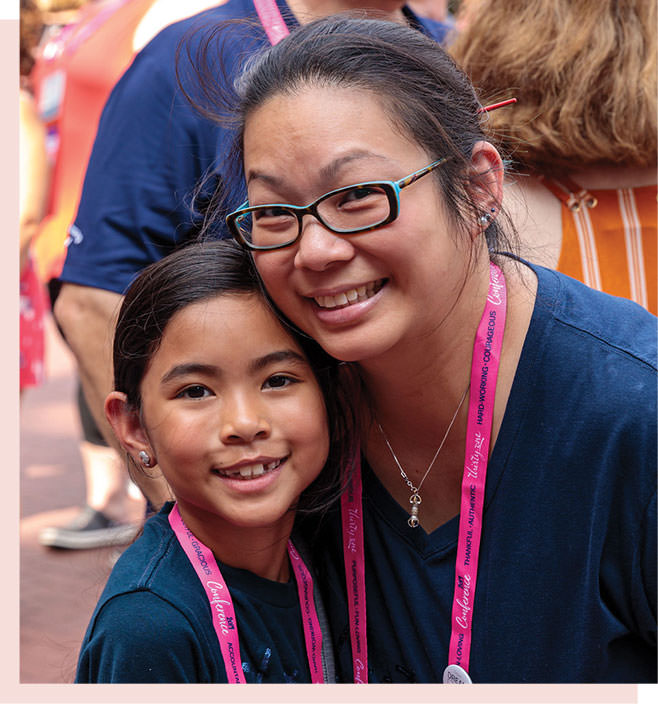 Thirty-One Gives is a charitable program that empowers girls, women and families with the self-esteem and confidence they need to live purposeful, thriving lives. Since 2012, Thirty-One Gives has donated more than $100 million in products and cash to charitable organizations that share in our mission.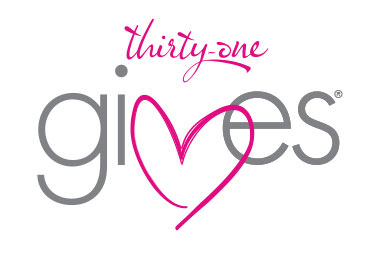 "Every day you choose to be yourself, you make an impact. Believing in yourself is the most powerful choice in the world."
— Cindy Monroe, Founder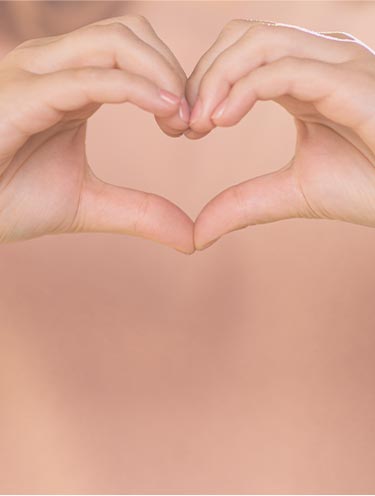 Giving is a selfless act that begins in the heart, born out of love and driven by kindness. Be the Give.
Our Partners in Giving
In support of our mission, we've forged partnerships through the years with leading national organizations that seek to empower women, children and families who need it most.